I'm so pleased you decided to stop by and check out my new blog.
I started posting beauty photographs to Instagram in April 2016 after a long time of deliberating whether to take the plunge and join the beauty world or not. The truth is I've been a self-proclaimed beauty junkie for years, nothing gives me greater pleasure then to come home after work and simultaneously browse for new makeup and skincare to buy while catching up on all my favourite beauty videos and blogs.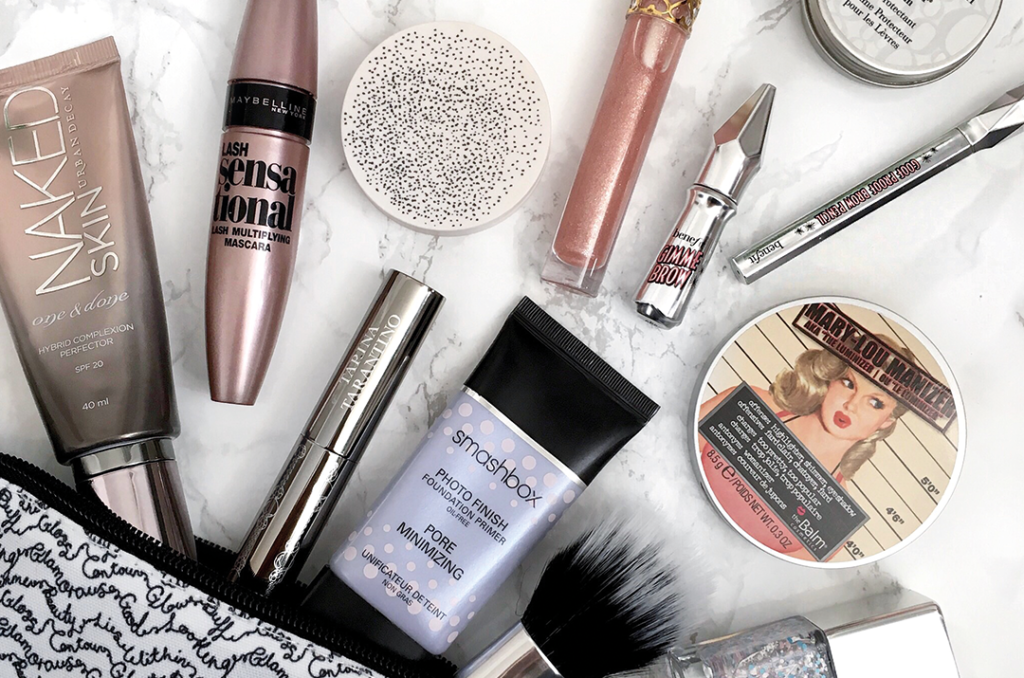 It's a passion that continued to grow and posting six times a week to Instagram over the past year and half has been such a wonderful journey for me. I've meet some incredible people who share my interests and felt truly inspired by their creativity. I was worried about juggling blogging with my job which is why I have put this off for a while but here we are and I can't wait.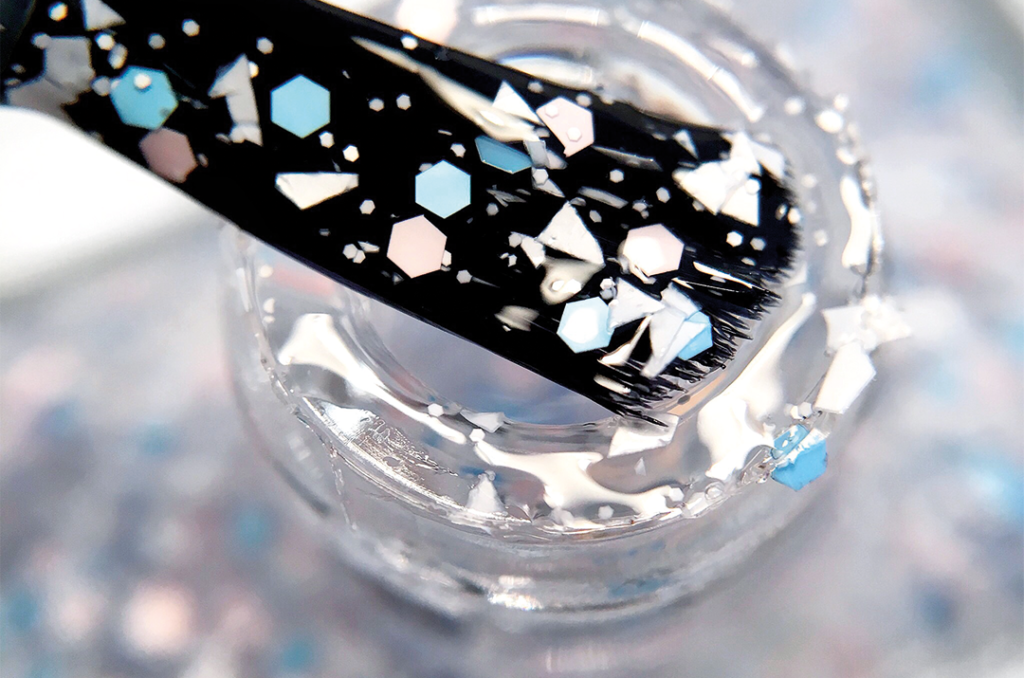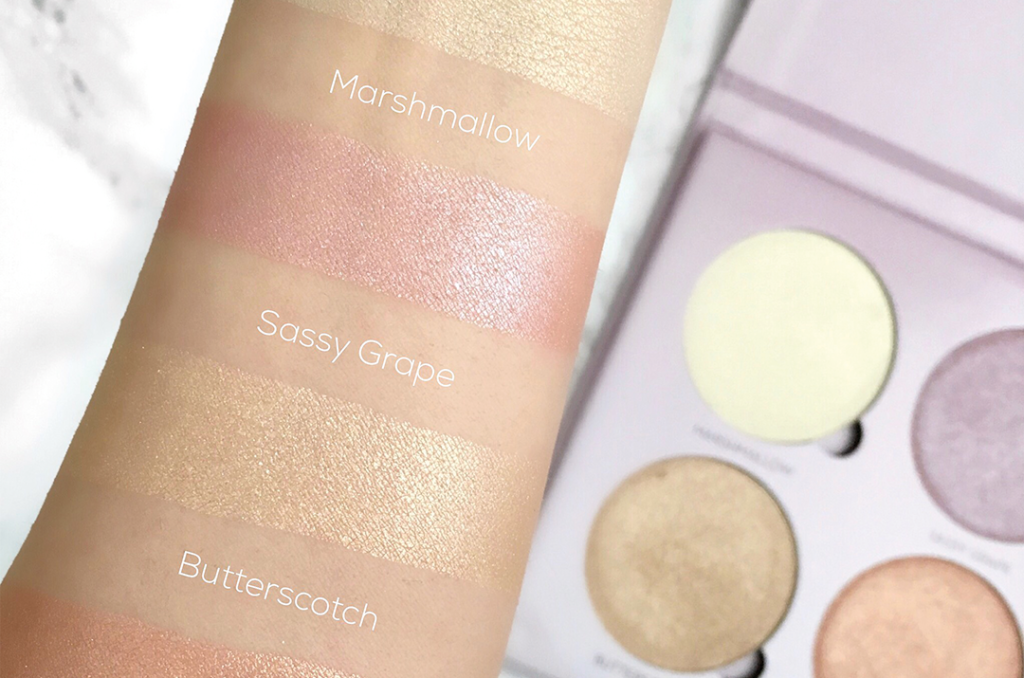 I have found Instagram frustrating at times, I think we all have, but overall I don't regret it in the slightest. It has been amazing to watch my account grow into something I'm proud of and I hope blogging will give me even more opportunities to share my thoughts with you and to be a part of this amazing community.
I hope you enjoy what is to come!