My top 10 money saving tips to be a beauty junkie and not break the bank.
I've been a beauty enthusiast for many years and have often found it difficult to resist buying products. Since also becoming a blogger, I've made sure to not let my spending get our of control but still feel like I can explore my hobby and treat myself. It's easy to be tempted by new releases and stunning packaging but I've created these tips to keep within my budget while still allowing myself to buy and enjoy new products.

1. Curb impulse shopping.
It can be so easy to leave a shop with bag and bags of new products that looked just amazing in the store then you get home and never look at them again.
Put it back for now.
If you are still thinking about it in a few weeks time then it may be worth considering buying it, but more often then not you may find you forget all about it.
2. Make a list
I keep a beauty list of things I see and hear about that really catch my attention, I keep it at a cap of 20 things, if I want to add something new to the list, I ask myself do I want this more then everything else on the list? If the answer is yes something gets bumped if not the list stays as is.
If its not on the list, don't buy it.
This is also a great way to ask yourself if you really want the product and to remind yourself not to purchase things on impulse when you could of got that item that you have wanted for ages instead.
3. Unsubscribe to store emails.
I had a habit for signing up to every brands newsletter that I loved, then the emails of sales and offers come rolling in day after day and before I knew it I was receiving my checkout confirmation email.
Out of sight out of mind.
Not getting bombarded with emails constantly really helps to avoid impulse buys and wracking up purchases to hit free shipping. If I want something I will go to the site but if you're trying to budget its best to stay away.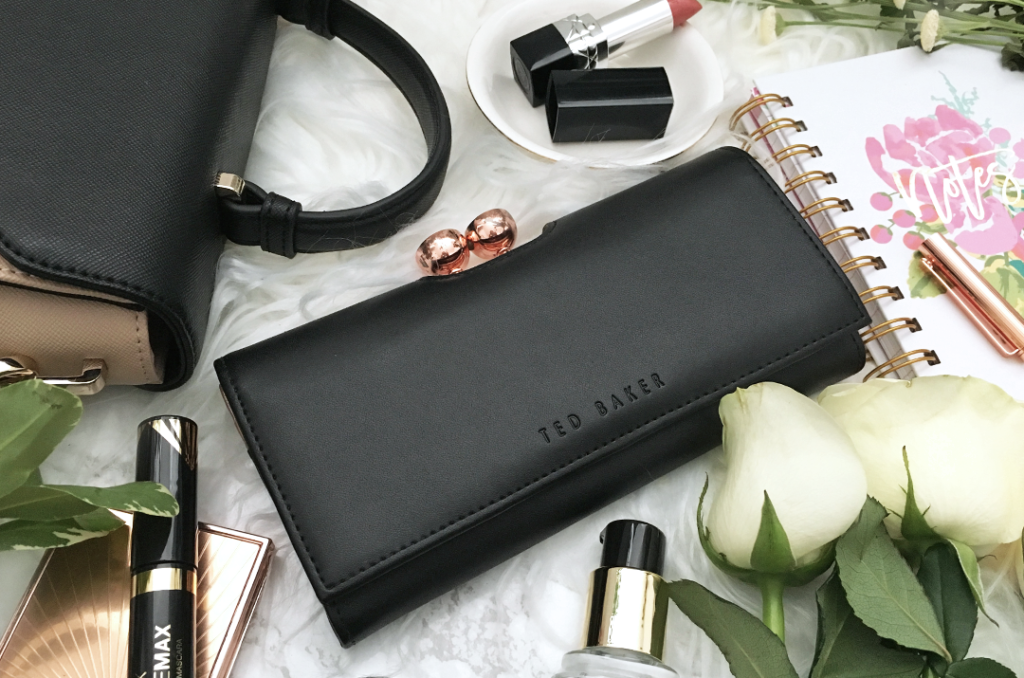 4. Treat yourself.
Yes I know this one sounds counter-intuitive but we are only human and we all need a treat from time to time, we work hard after all.
Make it count.
You are more likely to really enjoy and be excited about something if it's a product you have been saving for and you have wanted for a long time. If you cut corners to much you are more likely to be miserable and give up, pat yourself on the back once in a while you deserve it.
5. Do your homework and read reviews
Its only a waste if you buy it and don't use it. When new products come out I always get caught up in the hype, but let the dust settle and see what people really think about something. Reviews aren't everything, everyone has different likes and dislikes but its good to get some opinions from people you trusts and see their thoughts first.
Pro and con it.
Is it something that you think would make a great addition to your routine or a product you are really excited about? If yes then its probably worth considering.
6. The 'it's on offer' rational
We all fall for this one, 3 for 2's, free gift with purchase, 20% off, all these deals are designed to lure you in and get you to spend even more and we leave with a feeling of accomplishment like we have beat the system. I'm afraid not.
If if wasn't on offer would you still want it?
The question you have to ask yourself is, are just buying because you think it's a good deal or because you think you're 'saving money', the reality is these offers come and go all the time so the word sale isn't that special any more, it should be something you really want and were planning to purchase, but it just so happens its now on offer so that is an added bonus.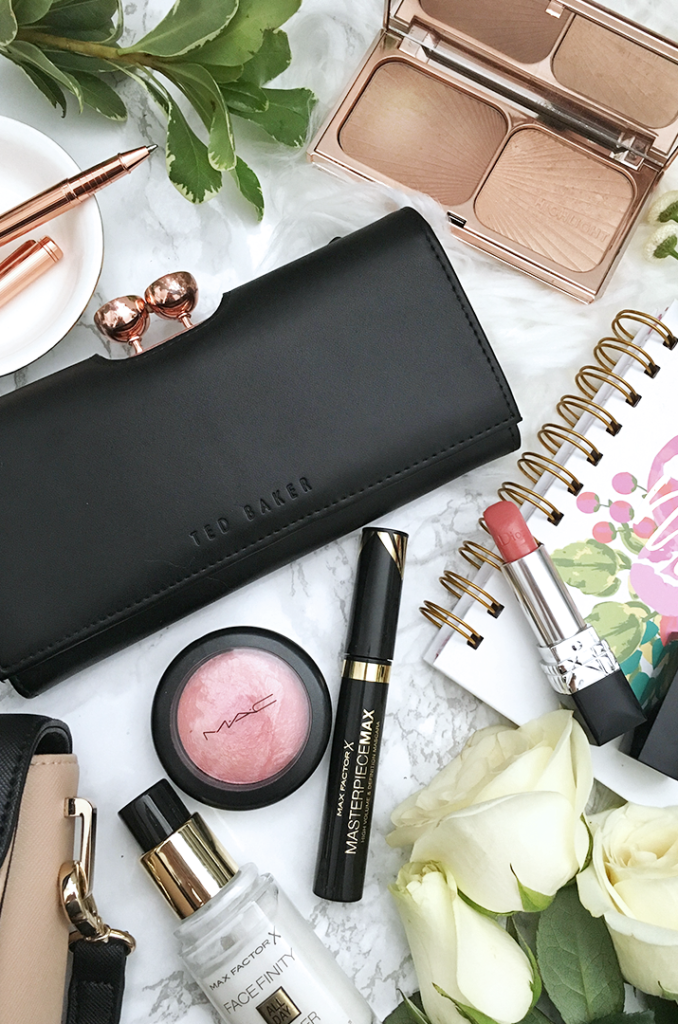 7. Set challenges for yourself
One of the biggest reasons I start spending is because I'm uninspired with my beauty collection. If you can curb this by creating goals or tasks out of what you have you may just forget all about that new product and get more enjoyment out of your current collection.
Project pan, no-buys, top 5.
It could be anything, anything to get you looking at your collection in a new way and working with what you have to give yourself something to feel excited about. Even better when you complete that challenge.
8. Shop your stash
This is an easy one but still worth mentioning, its easy to forget what we have and what we once loved, even better finding a product we forgot about can give use new perspectives on it.
Rotate often.
If you rotate your 'everyday drawer' once a month you may find you will be excited to pull out a products again and won't feel the itch as much to place a beauty order.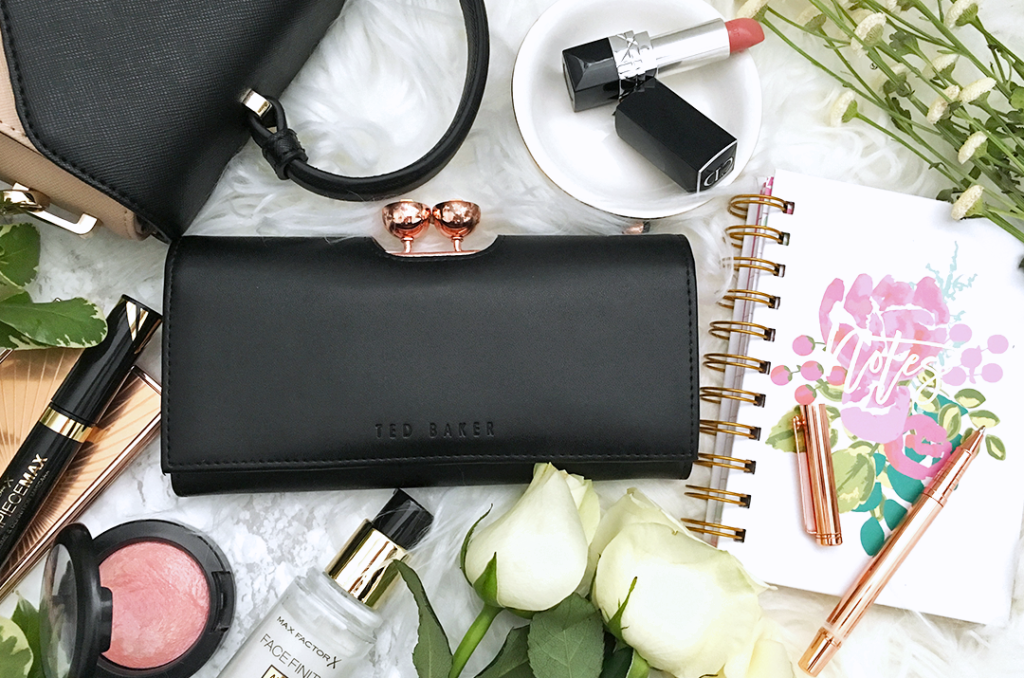 9. Analyse what you have already
It can take a while but its worth doing to see what areas of your collection are bulging and maybe need cutting down on and what areas you would like to try more of.
Catergorize
For example I went though a phase of only buying lipsticks (haven't we all) when I counted them up I have 57 lipsticks. This was a real eye opener for me because I only had 4 concealers. I haven't brought a lipstick in months as a result and even thinned out my collection. Instead my next purchase will likely be a concealer because I would like to try and review more.
10. Points schemes and Beauty Clubs
Most companies have points schemes, Boots, Superdrug, Debenhams Beauty Club, Feelunique Platinum. There are tones of them. Work out which is reward scheme is best for you and be more loyal to it, usually resulting in more points and better offers.
Save them for a rainy day or make your total cheaper.
I like to save my Boots points for example for expensive brands like Chanel that I wouldn't normally treat myself to, or for the gift giving season to make my budget go further.
Debenhams beauty club is great for take a chunk off the price of a product, you do have to wait a bit for points to go through but it's a great way to make skincare products I can't live without that litter bit easier on my wallet.
Superdrug is great for taking a bit off at the till that you weren't expecting to and Feelunique offers 10% a brand of your choice for life* so for example I picked Omorovicza, its an expensive skincare brand and one of my favourites so every little bit helps right!
I hope you liked my tips, and things I do to keep within my budget. Of course these are just things that work for me but I hope you find them helpful. Let me know if you have any tips and tricks of your own!