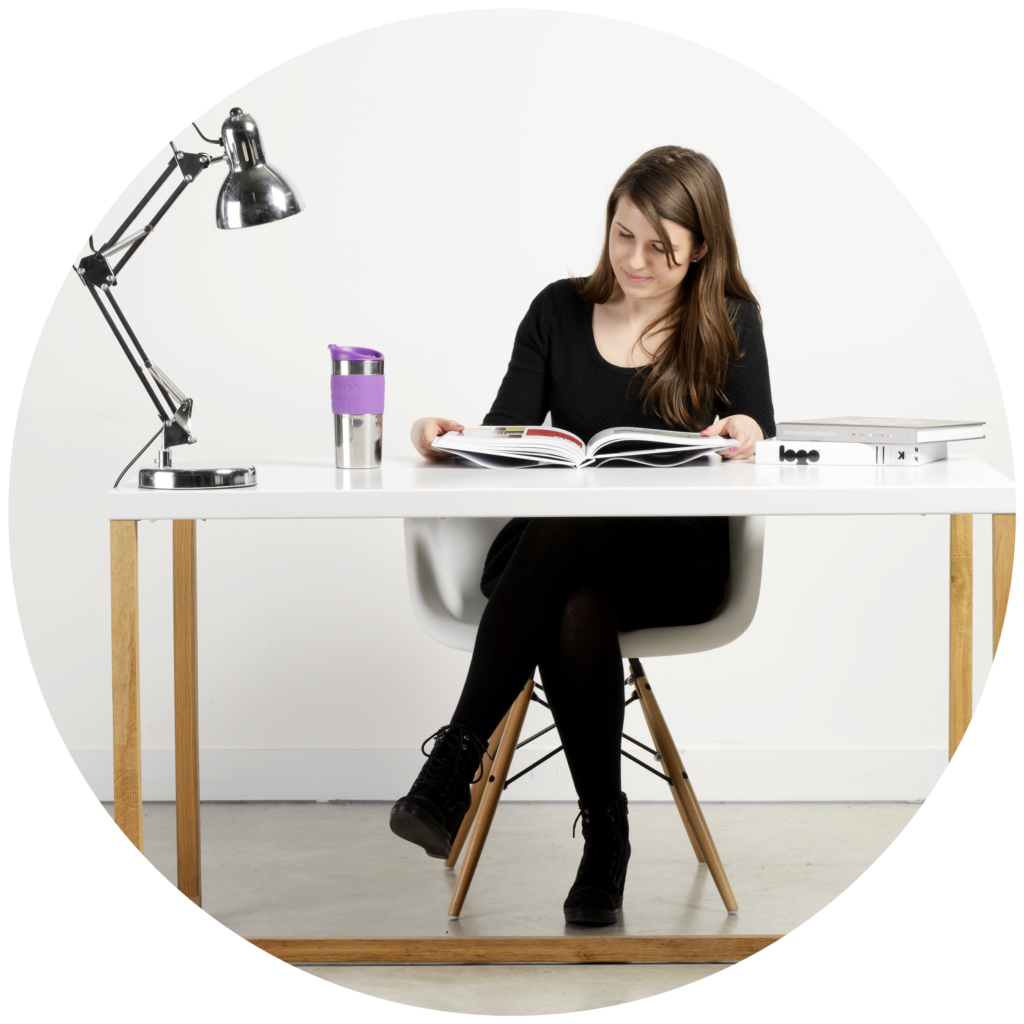 Hello and welcome
A little about me…
I was born in South Africa and moved to England 13 years ago where I have lived every since. I live with my boyfriend of eight years in the midlands where we settled six years ago.
I went to university to study graphic design and after graduating I was able to find a full time job doing just that, I'm very lucky to work in the field that I trained in and adore my job.
I devote my spare time to taking photographs, reading and burning through every TV show on Netflix, I love to bake and take long walks.
I have been a beauty enthusiast for many years and after posting beauty pics to Instagram for over a year I felt it was time to start a blog and share with you more in depth reviews, swatches and opinions of everything beauty.
I also hope to share with you updates of my life, interests and travels as well.
I hope you enjoy reading my blog.
Love Sam.